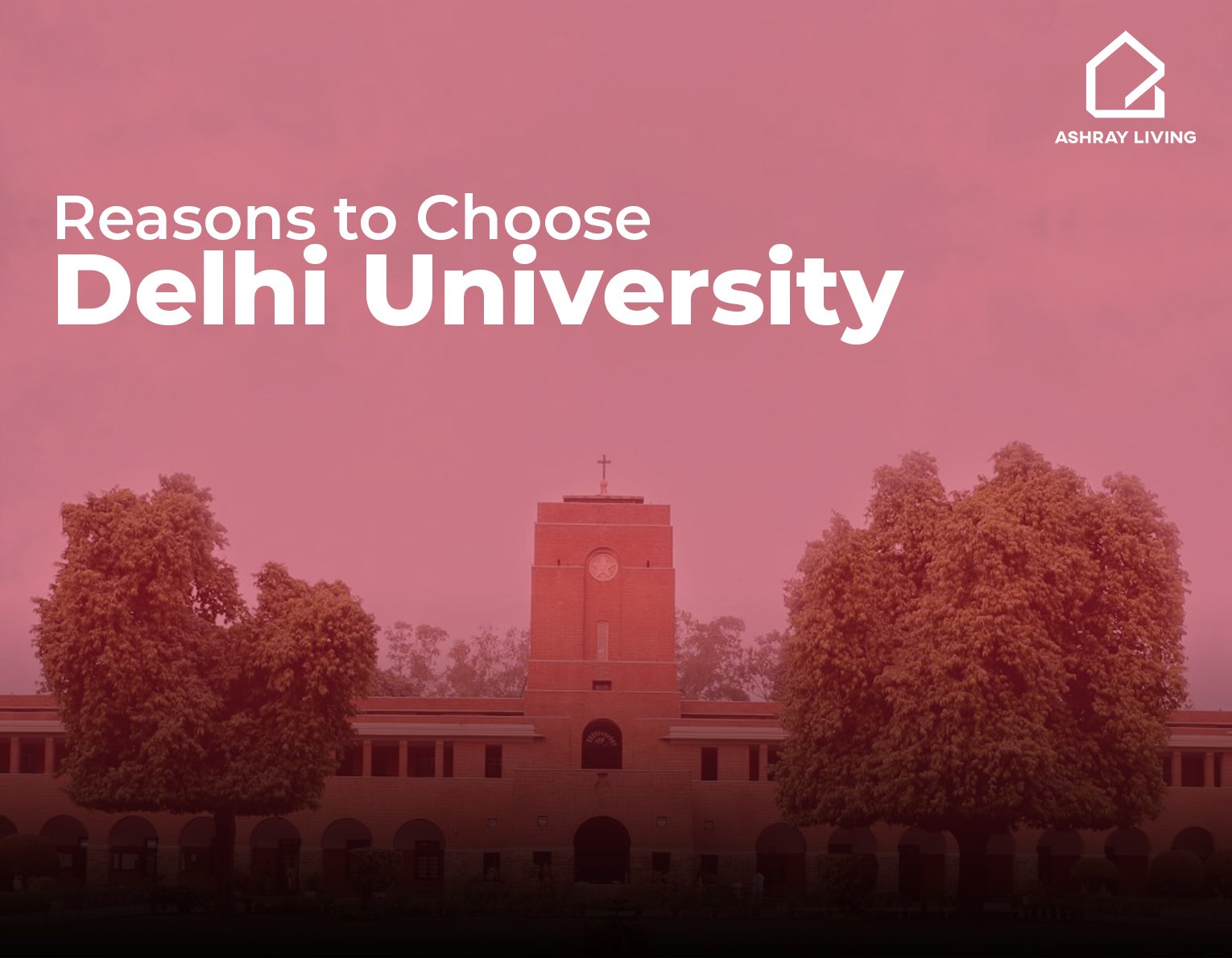 Fresh school pass outs stand at a crossroad where they need to take a very important decision for their future. They have to select the course and college, which will shape their future. One of the most desired universities in India is Delhi University. The average 2.5 lakh applications every year is proof of it. It has the best colleges in the field of commerce, arts, and science. One has to pull up the socks to take admissions in D.U.
Some Top Reasons To Choose Delhi University Are-
Quality Education:- Delhi University is famous for its quality education throughout the world. The professors of the university are highly qualified. It has 77 colleges, 16 faculties, and 5 other institutes under its umbrella. It provides about 240 courses. Students from all across the country come to study in its colleges. Most of them choose to stay in girls pg near Miranda House or boys pg near Hansraj College.

Cultural Society:- Divided into North and South, the campus of D.U. is vibrant. Students can also pursue their interests apart from education. Colleges have their cultural societies which give a platform to showcase their talent like dance, drama, poetry, etc. The dramatic society of Miranda House is very popular among the students. Similarly, the music society of Hansraj College has made quite a name in the university. That is why most students prefer to live in Girls pg near Miranda House or Boys pg near Hansraj College so that they have more time in hand to pursue their passion.

Campus Life:- The campus life at Delhi University goes beyond the studies. It always has some seminars, film screenings, talks, or fests going on. You get the opportunity to interact with the best of the minds in the country. DU fests are very famous. They not only give you an opportunity to show your skills but you get to see many famous bands perform live. The campus offers other facilities like libraries, Wi-Fi connectivity, a sports facility, and much more.

Campus Placement:- Another advantage of studying in the capital of India is that you are closer to many big organizations. DU provides campus placements in companies like Amazon, Ernst & Young, Tech Mahindra, ABP News, and many more.

Reasonable Fee:- As most of the Delhi University colleges are funded by the government, the fee is very reasonable as compared to private universities.
So now you know why Delhi University is one of the most desired universities in the country.