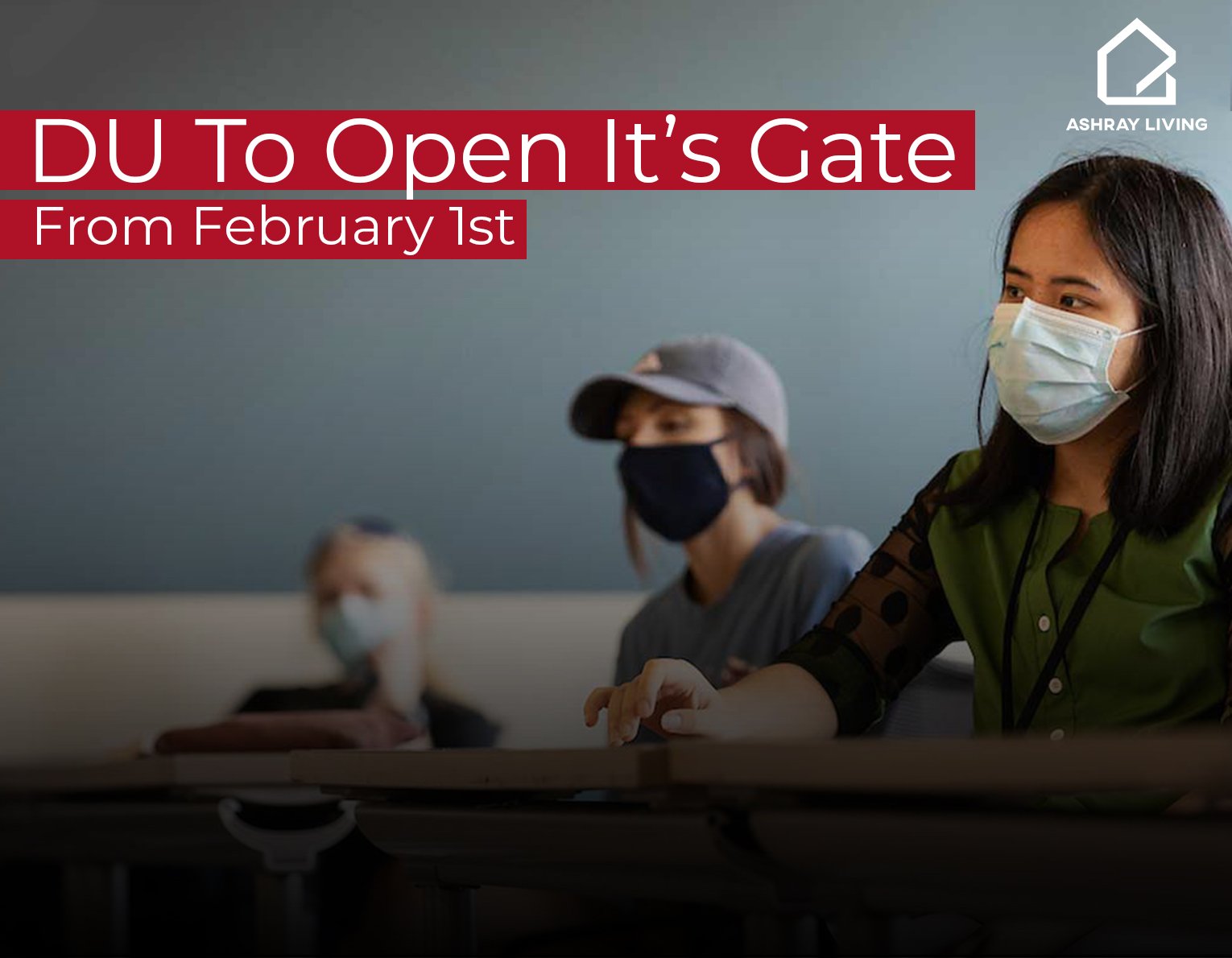 The year 2020 has been a challenging year for all of us. It not only changed the way we work, but also how we learn. Covid-19 pandemic has pushed the education online. The University of Delhi has been closed since March. The University has shown its ability to adapt in current situations. Traditional classroom teachings were replaced by online platforms. However, it is feared that if the colleges do not open this year, the next session will be under a lot of pressure. Delhi University has now decided that the final year students, who need to use laboratories and do practical work, can come from February 1st to March 31st.
Guidelines Issued by DU
Delhi University has issued some guidelines that all colleges and students have to follow for reopening the colleges. They are-
Only 50 students will be allowed at a time to enter college.
Students should strictly follow social distancing and wear a mask on the college campus.
Theory classes will continue to be held through an online mode.
Canteens will remain closed.
Any student having corona symptoms will be prohibited to enter the college.
It will be compulsory for students to wash their hands before and after every class.
A doctor will remain present on the college premises at all times.
Is It Mandatory To Attend Classes?
No, it is not mandatory to attend the classes. There will be no pressure from the college on students to attend the classes. If you are planning to join back the college and looking for a pg near North Campus, book your room in Ashray Living as it is following all the WHO guidelines to fight Covid-19.